Webinar
How KILROY can help you find your dream internship abroad
May 17, 2022 14:00 Europe/Copenhagen
Are you dreaming of interning abroad?
Internships abroad are for a lifetime. You will acquire international skills and the ability to solve problems and challenges with an international mind-set which is greatly sought after by recruiters within all fields. Jumpstart your career, develop a global network and become a better you all while having time to immerse in a new culture and travel around your host country! Our study advisors will share all you need to know to make your dreams of interning abroad into your reality. Let us help you with your application, network, visa, private scholarships and everything else.
During this session you will hear about:
• Why you should do an internship abroad
• How interning abroad can help you
• Where you can do an internship abroad (US and Australia)
• Our different types of internships
• How KILROY can help you in this process
We will be joined by our partner Robbie Sekel from Internships Down Under who will inspire you to go intern in Australia. Robbie has worked many years in the industry and can answer any questions you may have.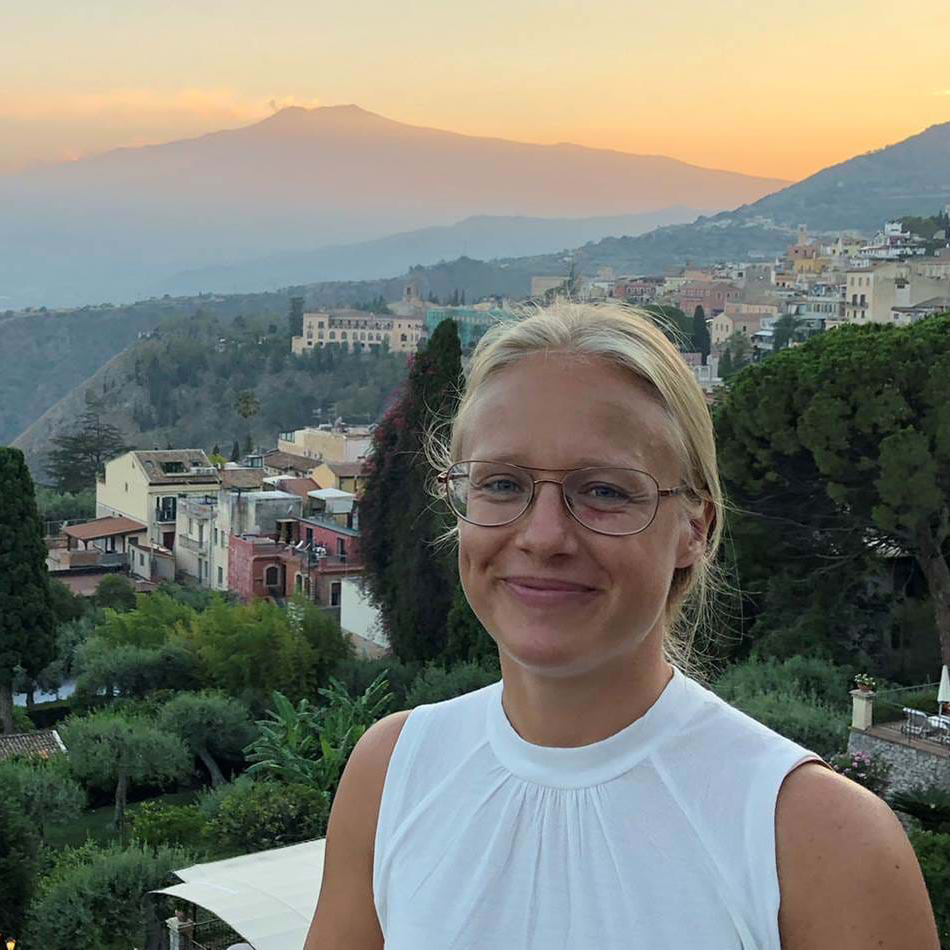 Caroline Geiger
Study advisor at KILROY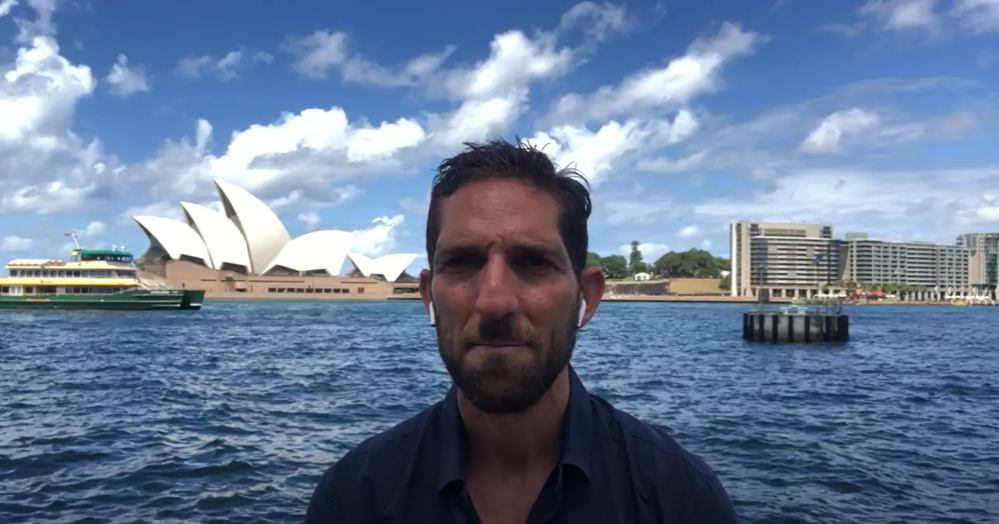 Robbie Sekel
Internships Down Under