Webinar
How to Fund Your Study Abroad - Swedish
September 26, 2022 17:00 Europe/Copenhagen
A Guide to Funding Your Study Abroad - SWEDISH
Funding Sessions are in local language. This session will be in Swedish.
About this session:
Take control of funding and learn your way around the jungle of study abroad scholarships, loans and government study support. Tune into these local sessions focused on financing your next study abroad experience. Our travel advisors from Sweden will be sharing all you need to know about government funding options through CSN, scholarships, and other financing topics in local language.
For funding sessions in Norwegian, click here.
During this session you will hear about:
Country specific government funding options through CSN
Scholarship availability
Budgets – what to expect to pay for when considering studying abroad
About the 2022 KILROY Education Fair
This session is part of the 2022 KILROY Education Fair – a three-day fair focused on providing expert how-to knowledge on arranging your next education abroad program. Our interactive sessions are free to attend and there is no limit to the number of sessions you can join! To find more study sessions, visit our hub here.
Session type: Presentation
Session duration: 45 minutes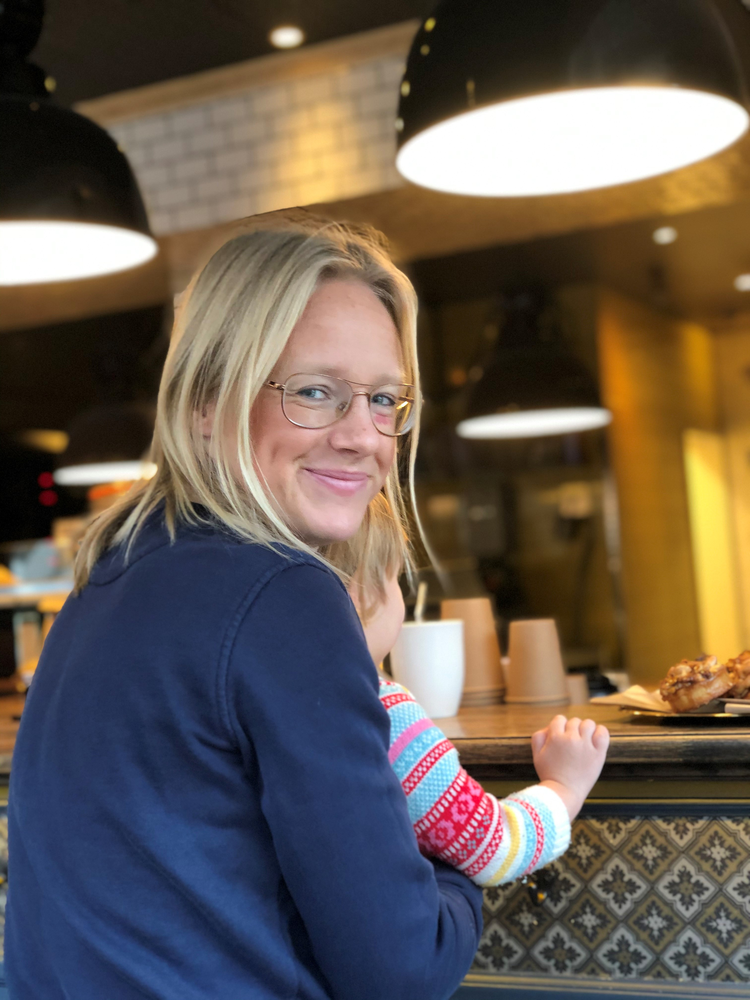 Caroline G.
Study Advisor, KILROY
Caroline is a 30-something U.S. enthusiast (at least before Trump), who has lived and studied in both Colorado and California for several years. She has been with KILROY Sweden as a study advisor for almost 10 years, and loves to guide new students out into the world. To study abroad is a truly great way to not only learn new things and learn about yourself, but also to experience a new country in-depth and to be able to live like a local abroad. How cool is that? Today she lives in Stockholm with her half-American husband and a son.