Webinar
Study A Full Degree Abroad
September 26, 2022 16:00 Europe/Copenhagen
Study A Full Degree Abroad
About this session:
In an increasingly globalized world, employers value graduates with international experience more and more. Studying abroad is without a doubt a life changing experience. You're instantly pushed out of your comfort zone into an entirely new place – new friends, new languages, and new ways of going about your daily life, enabling you to overcome challenges you may never face if you chose to stay in one place. Those who study abroad gain a better understanding of the world and of how to interact with people from different cultures, setting you apart from your peers and provoking personal growth and development. KILROY can help you on every step of your study abroad experience. From exploring all your destination options, to finding the perfect university match for your time abroad, KILROY is dedicated to helping students gain invaluable educational opportunities abroad! Let us walk you through the process!
During this session you will hear about:
Why you should consider studying abroad
How KILROY can help you arrange your study abroad program
The different types of programs you can enroll in abroad
Insight into the application process for a program abroad
The difference between studying abroad for one semester vs. for an entire program
About the 2022 KILROY Education Fair
This session is part of the 2022 KILROY Education Fair – a three-day fair focused on providing expert how-to knowledge on arranging your next education abroad program. Our interactive sessions are free to attend and there is no limit to the number of sessions you can join! To find more study sessions, visit our hub here.
Session type: Presentation
Session duration: 45 minutes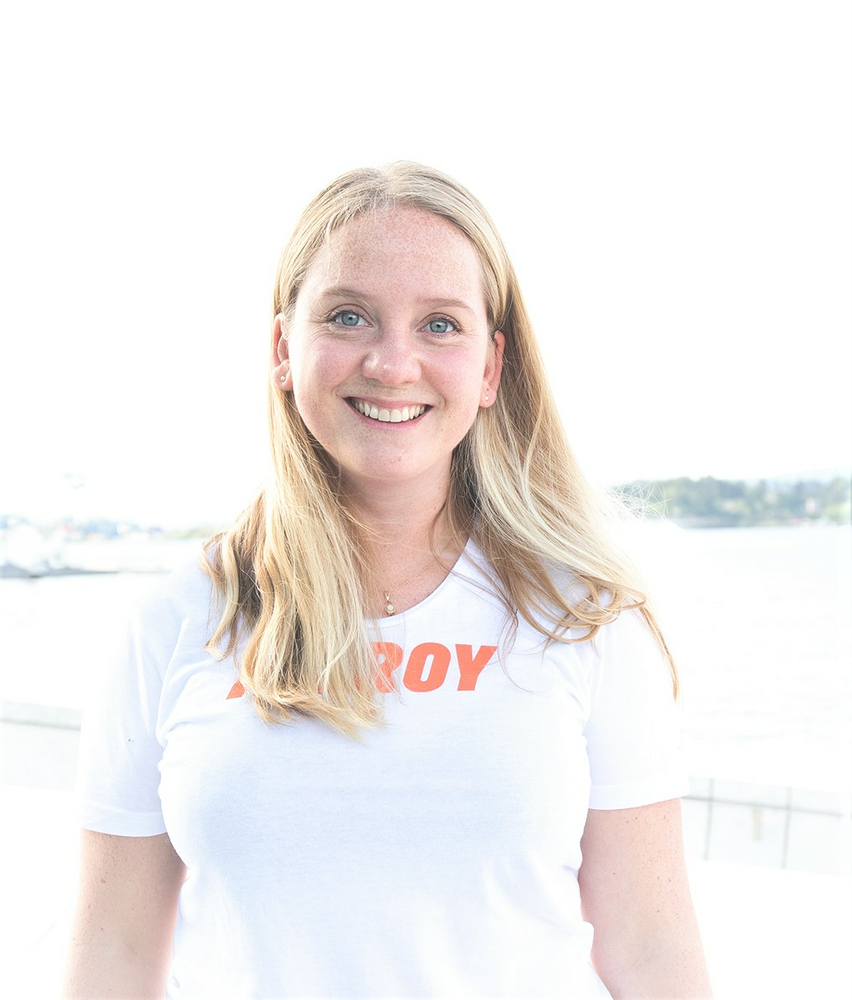 Kristine N.
Travel Specialist & Study Advisor, KILROY
Kristine has been working for KILROY both as a travel specialist and study advisor for many years. She is passionate about traveling and is a firm believer in that everyone should study abroad for at least for one semester in their lifetime. Kristine has a bachelor's degree from Australia, and those were some of the best years of her life!