Webinar
Study abroad for one or two semesters
September 26, 2022 15:00 Europe/Copenhagen
Study a Semester Abroad as a University Student
About this session:
If you are interested in doing a semester abroad this is an option for you! You can study a semester as part of your university degree or you can study a semester abroad in your Gap year after High School. Not only will you be able to travel and see the world, you'll have the chance to fully immerse yourself in the culture of your host country, to make new friends from around the world, hone in on your language skills and gain valuable international experience that can help enhance your CV for future studies or career opportunities. Join this session to learn more about a semester abroad and hear more about all your destination options from our Study Advisors!
During this session you will hear about:
Why you should consider studying abroad and how you would benefit
How KILROY can help you arrange your study abroad program
The different types of programs you can enroll in abroad
Insight into the application process for a semester abroad
The difference between studying abroad for one semester vs. for an entire degree
About the 2022 KILROY Education Fair
This session is part of the 2022 KILROY Education Fair – a three-day fair focused on providing expert how-to knowledge on arranging your next education abroad program. Our interactive sessions are free to attend and there is no limit to the number of sessions you can join! To find more study sessions, visit our hub here.
Session type: Presentation
Session duration: 45 minutes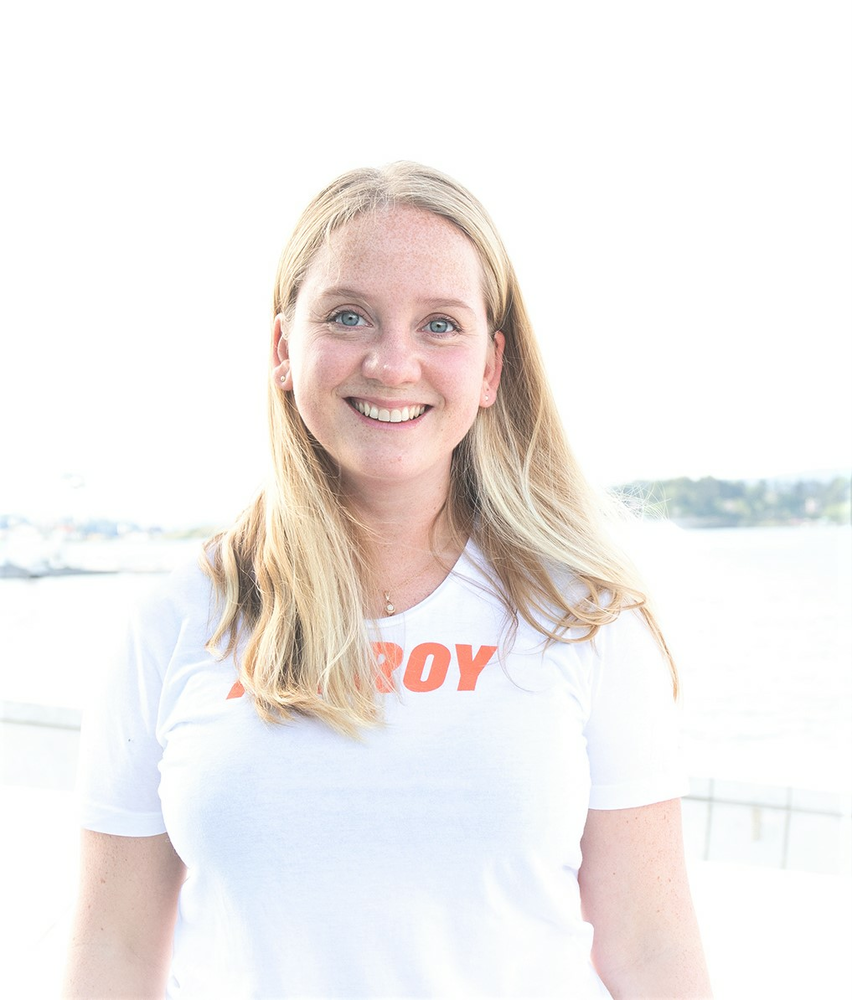 Kristine N.
Travel Specialist & Study Advisor
Kristine has been working for KILROY both as a travel specialist and study advisor for many years. She is passionate about traveling and is a firm believer in that everyone should study abroad for at least for one semester in their lifetime. Kristine has a bachelor's degree from Australia, and those were some of the best years of her life!