Webinar
Study Abroad in the UK: A Live Panel Discussion
On-demand
Study Abroad in the UK: A Live Panel Discussion
About this session:
In the UK, tradition and innovation go hand in hand, and you can find a mix of ultra-modern institutions and prestigious universities offering some of the best education in the world. Join this session to hear more about the benefits of doing a study program in the UK. A panel discussion of the top universities in the UK will be included so you can hear more about what makes their programs unique!
During this session you will hear about:
Why choose a study abroad program in the UK
Insight into the destination, highlights of regional and local travel opportunities and activities
Hear directly from top universities in the UK on their programs and what unique experiences they can offer students
Panel 1:
Bournemouth University
Nottingham Trent University
About the 2021 KILROY Education Fair
This session is part of the 2021 KILROY Education Fair – a four-day fair focused on providing expert how-to knowledge on arranging your next education abroad program. Our interactive sessions are free to attend and there is no limit to the number of sessions you can join! To find more study sessions, visit our hub here.
Session type: Presentation & Panel
Session duration: 2 hours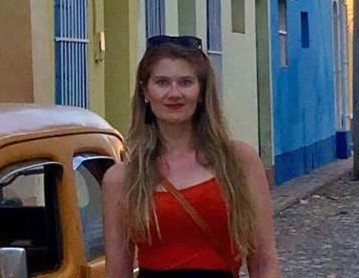 Marie G.
Study Advisor, KILROY
Marie works as a Study Advisor in Norway and has experience working as a KILROY Travel Advisor as well. Marie's has an underlying passion for travel, especially by train and is proud of having taken the Harry Potter train in Scotland. She loves to explore the world, and believes that the experience of traveling or studying abroad can open your horizon and provide you with a unique experience.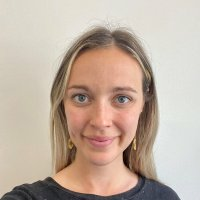 Ellison Fellers
KILROY International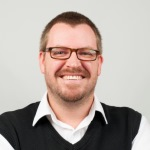 Andy Thompson
Regional Manager: Europe and UK , Bournemouth University
Andy has been with the BU International Team for over 20 years, with most of that time focused on working with students from the Nordic region. Andy made his first visits to Norway in 2003, and over the years has been involved in working alongside Kilroy in Norway, Iceland, Sweden, Denmark, Finland and the Netherlands.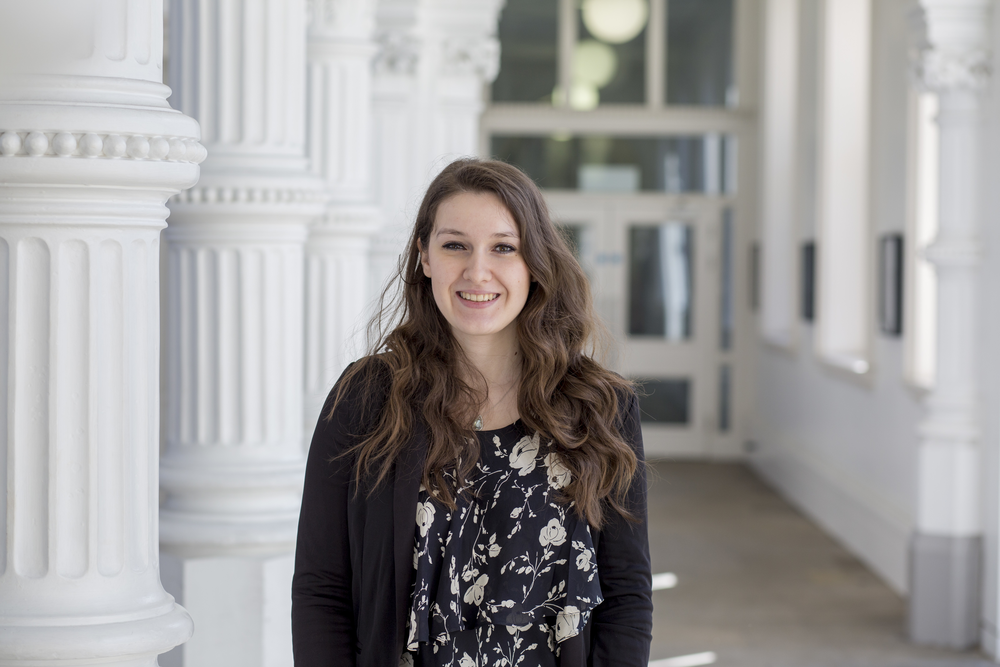 Chloé Tiozzo
International Recruitment Officer: Europe, Nottingham Trent University
Chloé started her journey at NTU as a former international student from France. After her graduation, she joined the International Development Team at NTU and has been working within the Europe regional team for over three years to support applicants from the region, including working alongside Kilroy in the Nordic region.